SELL TICKETS TO YOUR LIVESTREAMS AND GIVE YOUR FANS
A PREMIUM MUSIC EXPERIENCE

Solidtango for artists is the perfect tool for bringing my tours online.
Jimmy Wahlsteen, recording artist and touring guitar player.
Provide artists with the best livestream tool on the market and enable their fans to support the music.
WE GUIDE YOU FROM IDEA TO REALITY
Production
We guide you step by step to create the best possible livestream experience for your viewers.
MARKETING & DISTRIBIUTION
Promote your shows on SoMe, advertise and distribute your content on your preferred channels. 
TICKETS & PAYOUTS
Solidtango for artists provides a solid solution for on line ticket sales.
We have been working with live streaming since 2008 and streamed everything from local bands to world artists like Rihanna with millions of fans worldwide.
With Solidtango – for Artists you get a streaming partner you can trust, we are happy to share our great experience when it comes to successful streaming projects that generate good revenue.
Do you want us to help you with your next online appearance, or do you need help packaging and sell the video content you already have. Fill out the form below and we'll contact you and tell you more.
LATEST POSTS FROM OUR BLOG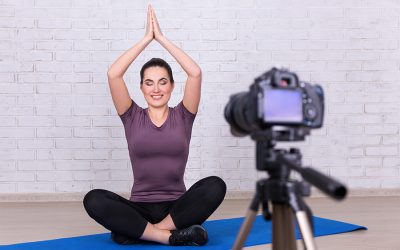 Video could be your solution during this unpredictable moment. Video communication has...