MAKE MONEY FROM VIDEO ONLINE
LIVE AND ON DEMAND

Solidtango helps me get closer to my audience and make money, even though I don't have the opportunity to go on tour when all the world's scenes are closed.
Jimmy Wahlsteen, legendary guitarrist
Solidtango for artists is the future of the music industry.
Jonatan Näslund, Blackbox Production
Some of the artists performing at Solidtango.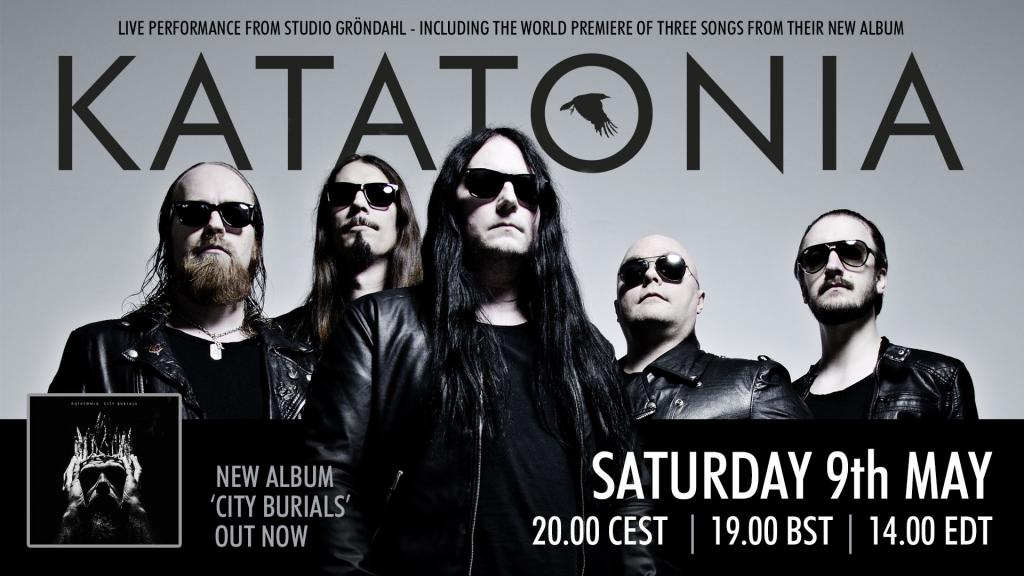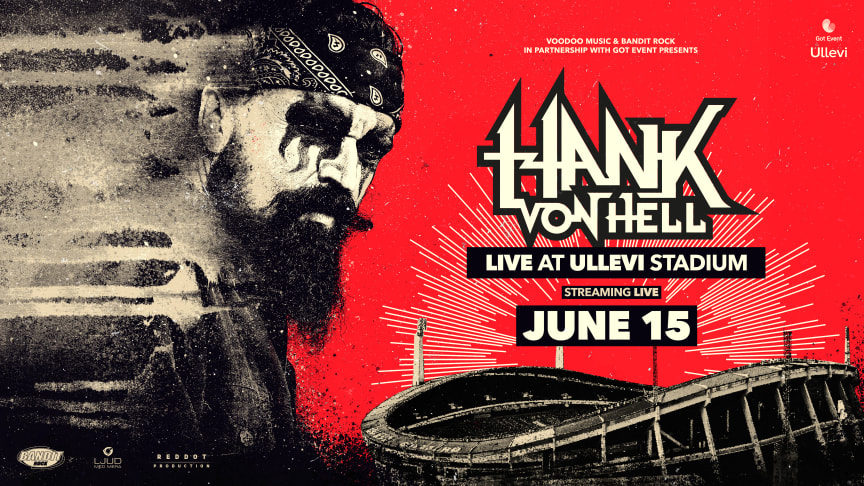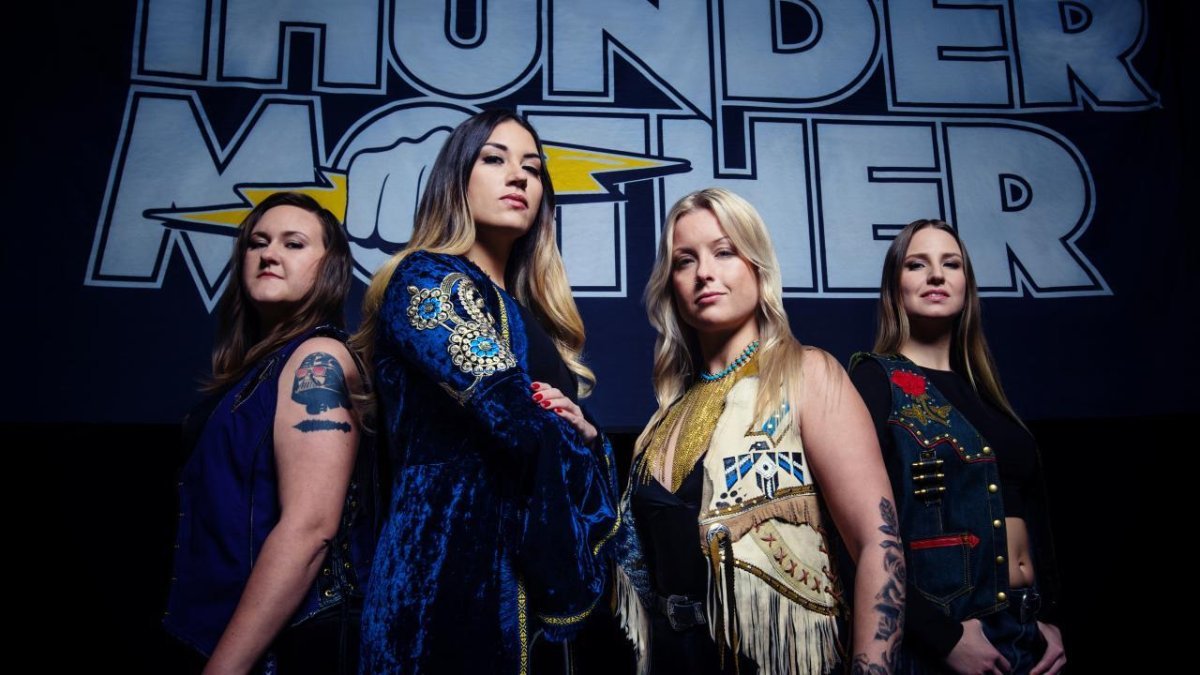 Our mission is to help the world's artists to make a living on their music and their online performances.
Solidtango is the streaming service that helps artists move both their audience and their revenue online using video and live broadcasts. Thanks to an advanced payment solution, a leading live and video platform and several appreciated features, Solidtango can offer completely new opportunities for artists, events and production companies to start live broadcasting and reach global audiences.
We help you from idea to reality
Production
Getting a good production in a cost effective way is the basis for everything if you want to be able to make money from your artistry online.
REACH OUT
To get a lot of viewers, you need to reach out to your audience and get them to find your upcoming performance or old content that you've recorded before.
Distribution
If you are going to be able to charge for your content, you need a provider who can deliver in terms of and have a payment solution that lasts.
We have been working with live streaming since 2008 and streamed everything from local bands to world artists
like Rihanna with millions of fans worldwide.
With Solidtango – for Artists you get a streaming partner you can trust, we are happy to share our great
experience when it comes to successful streaming projects that generate good revenue.
Do you want us to help you with your next online appearance, or do you need help packaging and
sell the video content you already have. Fill out the form below and we'll contact you and tell you more.
Latest posts from our Blog
Today we are launching our new website. Here in our news feed we will share knowledge...